Providing residential building approvals and certification across Newcastle, Port Stephens, Hunter Valley and the Central Coast. As accredited certifiers, we will work with you from the conception of your project, all the way through to completion.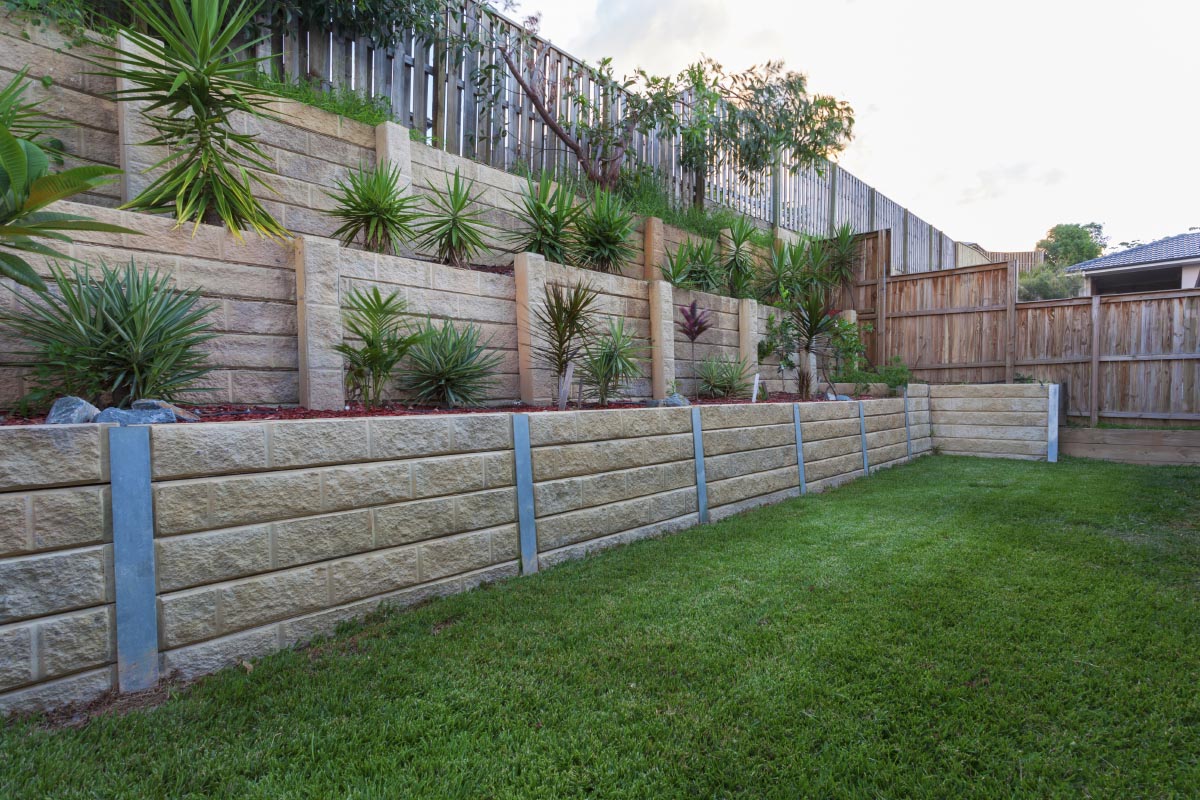 Providing residential building approvals and certification for:
Renovations and extensions
Alterations and additions
Decks and patios
Carports, sheds and garages
Swimming pools
Granny flats
New Houses
Demolition of existing buildings
Retaining walls
Knock down and rebuild
Dual occupancy
Site planning checks
Are you planning to build or renovate?
If you are, you're required by legislation to engage an accredited certifier to issue a building approval prior to commencing work. The certifier's role is to ensure the building work meets the local council requirements, and complies with the National Construction Code and Australian Standards. An accredited certifier is engaged at the following stages of building work:

Construction Certificate
A Construction Certificate is required after your Development Application (DA) has been approved by the local council. You are required to obtain a Construction Certificate prior to commencing building work.

Complying Development Certificate
A Complying Development Certificate combines the Development Application and Construction Certificate into one building approval. Complying Development is a streamline building approval that is permissible in most areas and for low impact development.

Occupation Certificate
An Occupation Certificate is required after the building work has been completed and is the formal recognition that the building work has been completed. The certificate certifies that the work is consistent with the development approval and meets and the requirements of the National Construction Code.

Principal Certifying Authority
A Principal Certifying Authority (PCA) undertakes mandatory stage inspections of the building work. These inspections are at several different stages of the building work, and ensure the works are consistent with the development approval and meet the requirements of the National Construction Code and Australia Standards.
Home Owners
Modern Certification understand that building your new home or renovating your existing home can be a daunting process. Our professional team can provide advice and answers to all the questions an Owner Builder might. At no point will we consider you to be asking "too many questions" because ultimately, we are a customer focused company and want to ensure your dream home is everything you desire.
Builders
We understand that you need an efficient service at the application stage, as well as someone that you can work with on site during the inspection stages. We know that delays can cost money, which is why we pride ourselves on our timely application process.  Our trade background and on-site experience means we recognise the constraints that you may face from time to time. We endeavour to ensure all inspections are satisfactory and offer flexibility under certain circumstances. Due to the nature of your work, we can offer a fixed price for your certification. 
Architects
We recognises that great design is not always straightforward, and that each of your designs is unique. When addressing your client's desires, you need a certifier with a thorough understanding of certification and a willingness to become part of the design solution. From a new house on a challenging site to an alteration/addition "outside of the box", we can assist you with the entire certification process. Modern Certification will offer preliminary feedback on designs so that you are informed of any issues that may need to be considered prior to the final design.
Contact Us
Modern Certification
62 Smith Street
MEREWETHER NSW 2291
Our Commitment
As a Modern Certification client, you will enjoy the benefits of working with an experienced accredited certifier with a proactive and common sense approach to assist in guiding you through the building approval process.
Affiliations